Sundays 10am-11:30am PST on zoom
Recordings available for those who can not make it on Sunday mornings
$207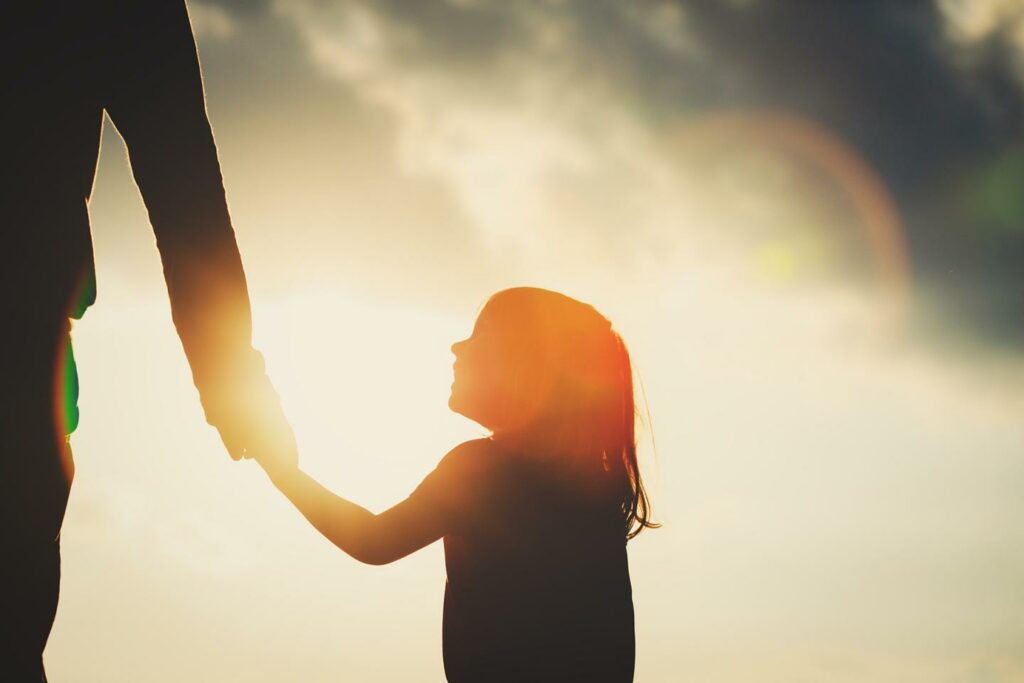 If you are a parent or a caregiver, do you want to do regular spiritual practice, but it seems impossible?

That you want to know who you are now that your child is older and your role is shifting?

That you are drowning in your parenting duties and need some serious help from the universe?

I am delighted to host a very different kind of space for parents starting September 12.
We won't be sharing tips with one another about teething or schools or empty nests. We will be receiving teachings, blessings, and nourishment from our spirit guides and benevolent ancestors.

In each session we will do multiple drop ins in which you will connect with your benevolent ancestors, guides, and your true self and have the opportunity to explore themes related to your role as a parent or caregiver.

I will offer some instruction, a little guided practice, and also hold space for your own explorations.
Shamanic journeying, ancestral healing, intuitive, or mediumship experience is helpful, but not necessary.

This circle is open to parents and caregivers of children of any age (even adults). Pregnant people and expectant parents are also welcome.

Curious but not sure if this is for you? Send me your questions

Registration is now open – get in touch to sign up
There are three scholarship spots available for people in financial need.