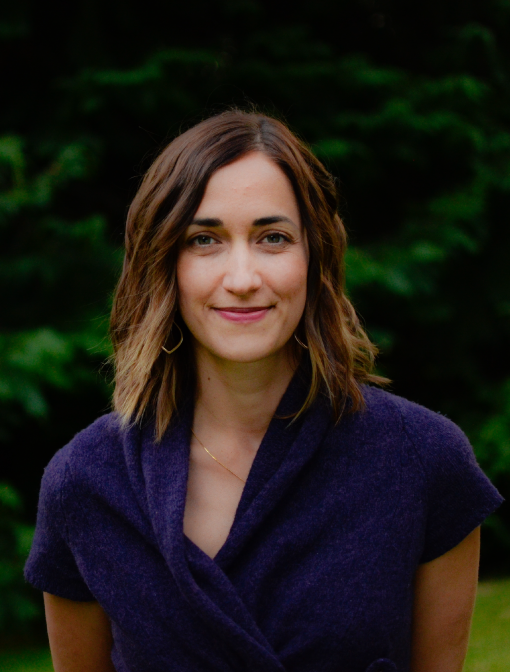 About Rayann Gordon
I have always known that I came here to work. I first communicated with a deceased person when I was around age 10 and started to intuit things in inexplicable ways around that time. It still took me a long time of study, practice, exploration, and eventually, a life-changing injury and death experience to land me here: helping you to walk your path with one of my only superpowers – connecting to the divine and the unseen world.
My husband says I am the most reverant-irreverant person that he knows. It's true. Spirituality is an everyday thing for me. I am not a holier than thou aspiring spiritual guru. I am an animist, seer, and ritual healing facilitator. I am devoted to good alignment – to helping you to walk your path in a way that feels in integrity to you so you can do what you came here to do. I will laugh out loud with you at suggestions from our combined guides. I will cry when I speak with the deceased on your behalf. I sometimes swear in sessions or rituals because life can just be so fucking funny.  And my entire life is devoted to the sacred in our blood and bones, our souls, mama earth, and in all the worlds we do not see.
I am a gentle guide, tenderly helping you reconnect with your guides or to clarify a muddy situation. I am also a fierce advocate for you when I work to help free you from stickier than apple juice energetic entanglements that you wish to depart from. I do not believe that you need another guru, someone to copy, or to tell you what is right and wrong or spiritually correct. We are bombarded with that already. All of my sessions and groups aspire to reconnect you with deeper aspects of your power, with your own guides and guidance system, and to simply help you to do your divine dance, as you. Fully you, supported by all the compassionate ones around you.
My training is in movement, dance, psychology, a ridiculous amount of meditation training and practice (I have spent almost one year of my life in retreat!), divination, shamanic healing, psychopomp, compassionate mediumship, ancestral healing, curse unravelling, and the Nordic tradition of Seidr (seiðr).
I love ritual (obviously), improvised movement, textile art, and movie trailers. I am deeply privileged and grateful to now live and work on the traditional lands of the Lekungwen people.
I humbly do my work with thanks to teachers Betsy Bergstrom, Julie Kramer, Reginald Ray*, Rachel Weitz, Ann Drucker, Daniel Foor, the Boulder Seidr community, my witchy colleagues, my ancestors, and spirit guides.
*I acknowledge that Reginald Ray's organization, Dharma Ocean, enabled abuse of clergy and spiritual power. The time I spent as a community member and employee at Dharma Ocean informs my commitments to transparency, justice, examining power dynamics in spiritual relationships, and helping people who wish to separate or recover from abusive relationships, gurus, and groups.* 
Rayann has a true gift. She is well trained in both shamanism and meditation, and after years of her own study and practice, she has created a beautiful melding of the two. She can address both the expansiveness of someone's life journey as well as the details of daily life in all of her offerings. Rayann truly cares for her clients and always seeks to find ways to support their deepest wellbeing.
-Elizabeth Astor, Acupuncturist
Stay Connected
Receive quarterly updates about my offerings.