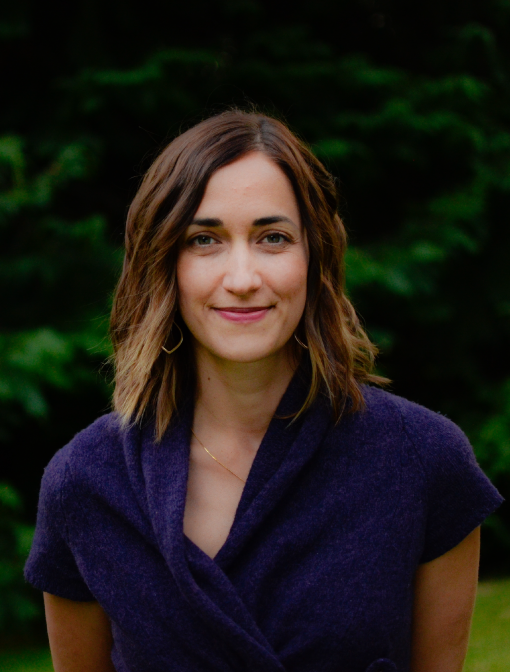 About Rayann Gordon
Movement is my first love.
Life moves through us, and it has been my longtime love and inspiration to bring forth the intelligence that is available in these moving, breathing, bodies of ours. My background in authentic movement, dance, somatic techniques, and release work led me to almost a decade as a Pilates-based movement educator, mostly helping people with injuries to listen, change patterns, build confidence, and find alignment in new ways.
Eventually, I shifted my work to focus on facilitating deeper levels of movement and integration. I believe that everyone can move further into alignment with the energy of their life through powerful reflection, embodiment, and connection with divine guidance.
I See & Feel Through Things.
I don't mean walls or objects, though sometimes friends ask me to try for fun. I see through situations, patterns, and energy in bodies and spaces. Over more than a decade, I have honed this gift of seeing the unseen, through training in divination, shamanic healing, psychopomp, compassionate mediumship, ancestral healing, Buddhist meditation, and the Nordic tradition of Seidr.
Seeing Brings Healing.
My experiences as a movement educator, meditation instructor, and intuitive have all brought me into a further appreciation for the intricacies of each of our paths. I believe that nothing is too 'dark' to look at, that everything that happens is part of our path, and the role of the compassionate witness, coach, and ally is invaluable.
I am honored to be of service to others in this way, with gratitude to my teachers  Betsy Bergstrom, Julie Kramer, Reginald Ray, Rachel Weitz, Ann Drucker, Daniel Foor, Cara Reeser, and my ancestors and spirit guides.
I recently moved from Boulder, CO to Victoria, BC with my husband. I enjoy improvised movement, swimming, cooking, art, solitary retreat, and taking in the smells and textures of this precious life.
Rayann has a true gift. She is well trained in both shamanism and meditation, and after years of her own study and practice, she has created a beautiful melding of the two. She can address both the expansiveness of someone's life journey as well as the details of daily life in all of her offerings. Rayann truly cares for her clients and always seeks to find ways to support their deepest wellbeing.
-Elizabeth Astor, Acupuncturist
Stay Connected
Sign up for my newsletter to stay connected and receive updates about my work.