Remember who you are and who walks alongside you
A spirit work session is a sacred date with your spirit team and mine.
It is a great collaboration of our divine human selves and the wise guides who support us.
I listen to your symptoms, curiosities, and concerns until a clear intent for the session is ready to come forward. After a period of connecting to our spirit teams I come back to you with some options of how we can proceed. Together we decide on what direction feels right in the session.
My sessions can feel collaborative as I support you to meet with your guides directly or they can feel like deep rest and healing as I work with the guides quietly and your body responds. Sometimes in a session, it may feel like a crowd of love surrounds you. Other times you may feel the whoosh of freedom as an old structure lifts away.
I work on Zoom with people around the world and also do occasional sessions in my Victoria, BC office.
THREE WAYS TO WORK TOGETHER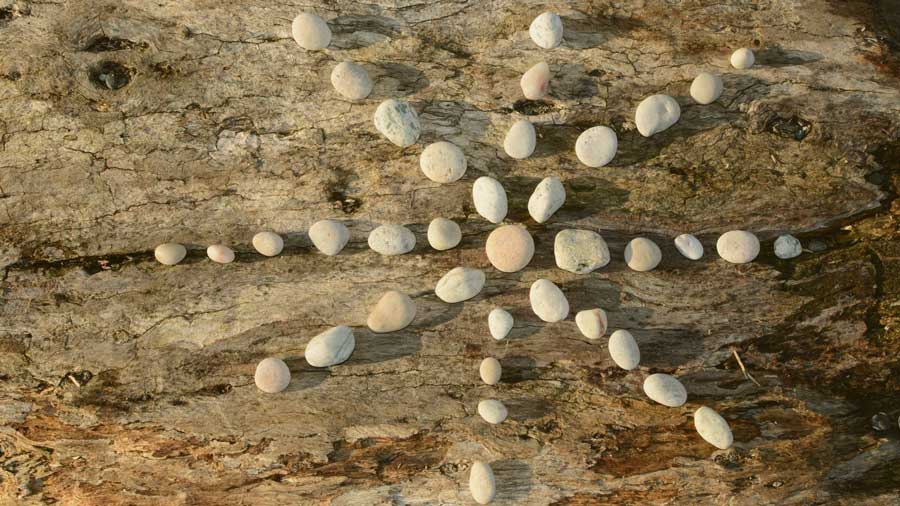 Get to Know Your Guides
A 1:1 mentoring program for cultivating authentic relationships with your spirit team. Get centered in your network of guides throughout these 8 focused sessions.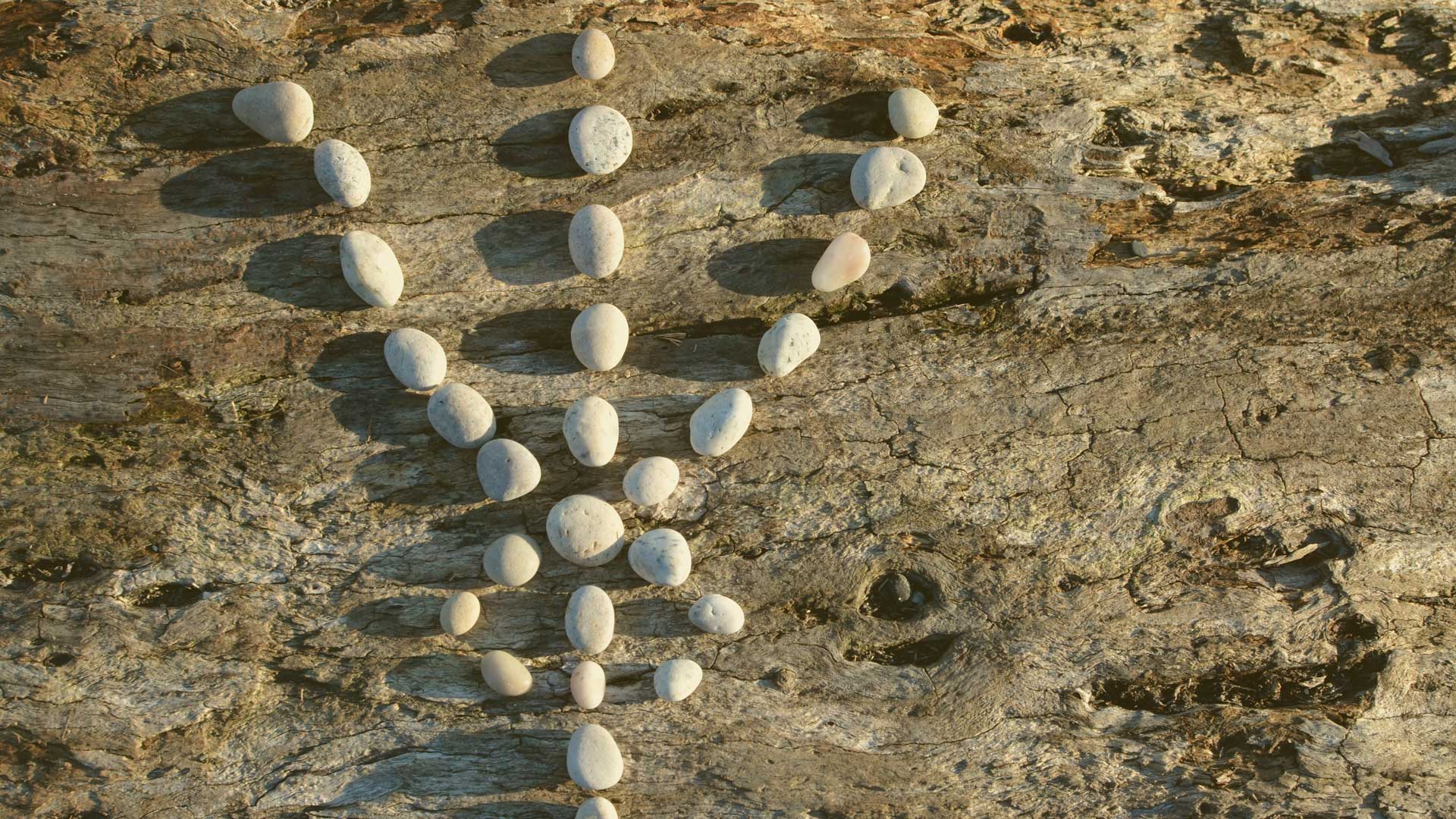 Seasonal Clearing Sessions
Embrace change with seasonal clearing sessions. Restore your power, harmonize with the season, and get the support of your guides for what is coming next.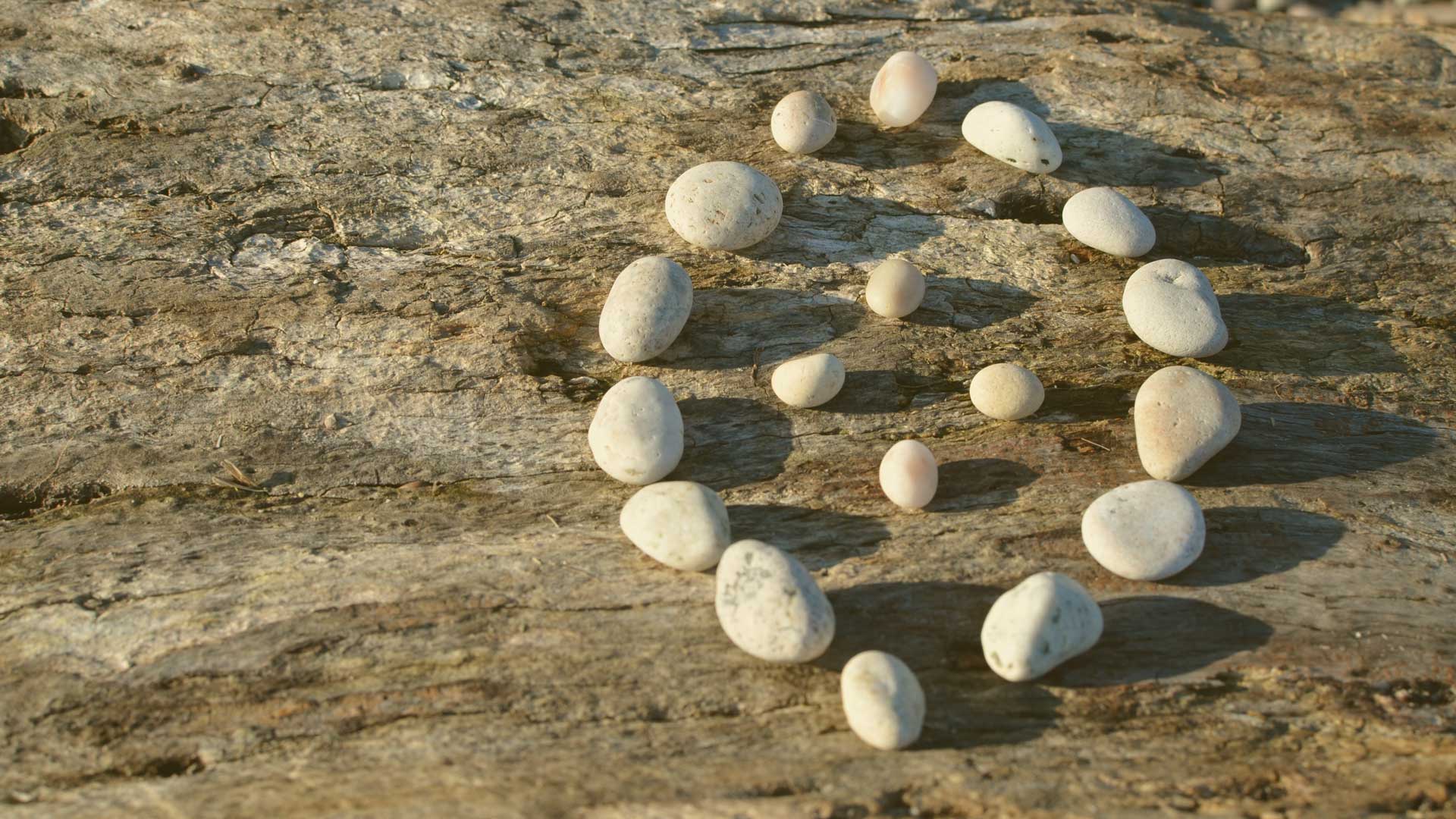 Single Sessions
Booking a single session is a good way to go if you are new to this work, if you would like to try working with Rayann, or if you would like to get help with a specific issue.
Getting to Know your Spirit Guides through Guided Reconnection
Attuning to your Essence and True Self
Clearing and Disentangling
Curse Unraveling
Compassionate Deposession
"Each session for me feels so valuable and memorable, resonating with long lasting deep joy and gratitude, they're such beautiful gifts that keep shining and glowing light from within."
– Sammy Chien
Considering Working Together?
We are likely a good match if:
^

You are sensitive to energy

^

You sense that you have guides, that you aren't alone, and would like to meet them yourself

^

You feel stuck, things that typically helped you aren't working, and you are ready for change

^

You feel disconnected from your power, love, and joy

^

You wish to break free from spiritual slavery to a teacher, group, or being

^

You are at a life crossroads and want to explore your decision from various angles

^

You are troubled by an entanglement to someone you can't stop thinking about

^

You take responsibility for your spirit and human relationships and how you show up in them
We probably are not a good match if:
^

You see shamanic work and mediumship as entertaining party tricks rather than authentic healing and relational practices
If you're not sure, we can chat about it. Contact me