Intuitive Readings
I partner with my guides to enhance your clarity and sense of trust and empowerment in your life. I illuminate previously unseen aspects of your question so that you can move forward in greater alignment with your life's purpose.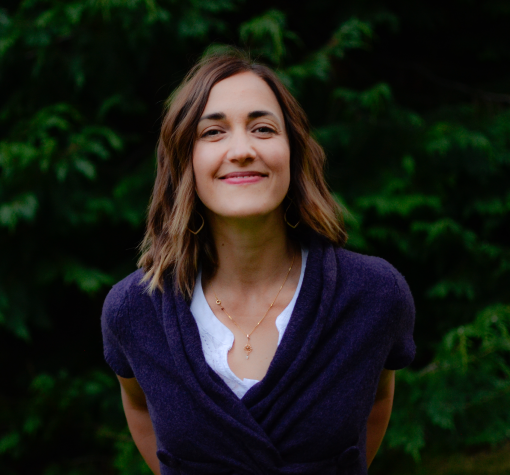 Pragmatic Intuitive Guidance to Help You Navigate Your Path
The art of seeing is the ancient process of retrieving new information to help clarify any aspect of our lives, to make choices informed by a broader perspective, and to learn to listen in subtle ways. I help people with business decisions, living situations, career crossroads, and questions of meaning and purpose. People have been gaining perspective in this way for thousands of years in all parts of the world.
My Readings Are Collaborations
In a session, I listen to your questions then I explore them with my guides. I share what I see with you, and we talk about your somatic experience of the guidance and how you want to navigate your path forward. I hold your life journey as sacred. Everything we discuss will be confidential.
"Rayann's readings are truly a blessing. Time and again, I've turned to her for guidance and have never been disappointed. Not only is she incredibly accurate and insightful, she delivers all of her readings with compassion and care. I always feel that the information she shares is both helpful and easy to understand. Having a divination with Rayann is like pulling back the veil on the mysteries of your life. She is a true conduit in bringing Divine Guidance to each of us. "
— Juniper Stokes, Botanical Perfumist
Schedule a Session
Contact me to book an intuitive reading. 
$125 for 75–minute phone or in person sessions